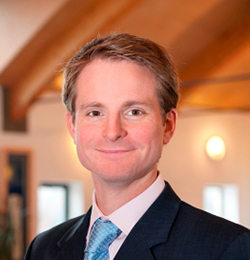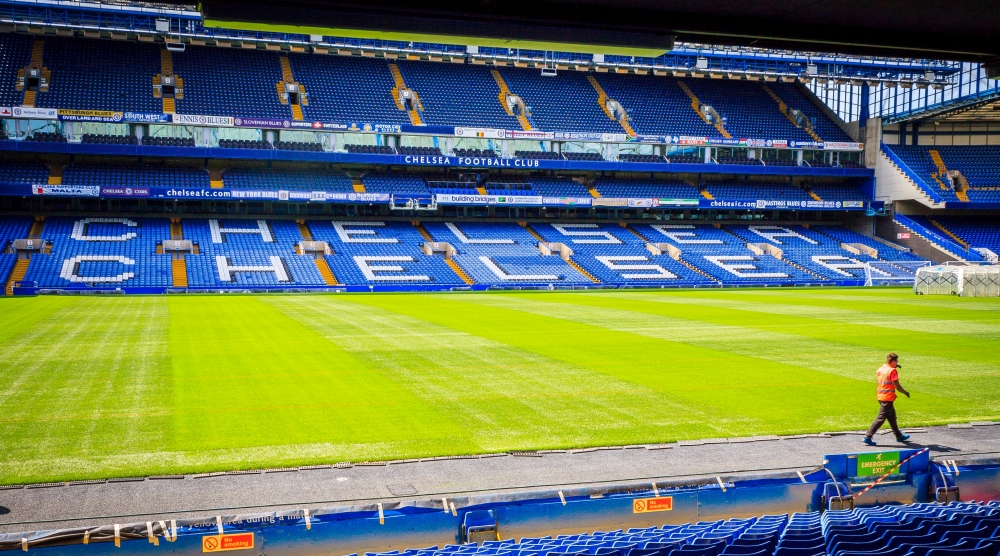 Chelsea are at the top of the Premiership, a clear 10 points ahead of 2nd place Tottenham Hotspur.
After 28 matches, they have won 22, drawn 3 and lost 3. Diego Costa has scored an impressive 17 goals this season with Eden Hazard claiming 11 goals.
A standard ticket to watch a match at Stamford Bridge, Chelsea's home ground, costs anywhere from £50-£87 for adult non-members and £45-£82 for members, so bearing this in mind, allow the experts at DTB Sports and Events to illustrate what a little additional expenditure for corporate hospitality delivers. You won't want to think about normal home match tickets ever again.
We're leading premier league hospitality providers and Chelsea has exceptional facilities so when there are Chelsea FC events we believe that you won't find better opportunities than the ones we are proud to offer.
Chelsea v. Southampton – 22nd April.
Chelsea v. Middlesbrough – 6th May.
Chelsea v. Sunderland – 21st May.
Please don't miss your opportunities.
Why Should You Use Corporate Premier League Hospitality?
To increase loyalty and brand awareness. Premier league hospitality offers excellent sporting action and a plethora of benefits that simply don't come with a basic seat in the stands. When you take guests to Chelsea FC events they will know they're valued so don't settle for anything less than the optimum hospitality when you take them out of the work environment. You're watching one of the best teams in the world, luxuriate in the experience.
When clients, suppliers, directors and workers are relaxed and relishing the match, they are more susceptible to approaches for more business or to new processes and training. Yes, we appreciate that seems calculated but it's key to generating business, positivity and shared memories.
Don't take our word for it. 80% of business leaders at the Rugby World Cup in 2015 believed that their use of corporate hospitality was a vital marketing tool. The return on investment makes it an essential component of successful trading.
Below are two of the Chelsea FC events packages that we offer. The 55 Restaurant packages offer delightful surroundings, it's recently been refurbished, and combines fine dining with elite sportsmanship.
The suite packages offer something special.
The Tambling's Suite – From £195
Package includes:
VIP Seating - West Middle Tier (The exclusive hospitality tier.)
Access to the suite 2+1/2 hours before kick-off and one hour post-match.
Two course a la carte meal.
Complimentary bar - Includes beers, house wines and soft drinks.
Selection of half time cakes and biscuits.
Full time: Savoury range of finger food.
Match day programme and team sheet.
Chelsea FC legends will pop in.
Chelsea's 55 Restaurant packages are exceptional and one of our team's favourites. Prices start at an incredible £235.
West Stand match ticket.
Access to the 55 Restaurant at the Copthorne Hotel Stamford Bridge.
Delicious 3 course meal.
½ Bottle of wine per guest.
A cash bar.
Match programme.
Demand is high and so not everyone can enjoy Chelsea's majestic 55 Restaurant packages. Secure your place and savour every moment of your day.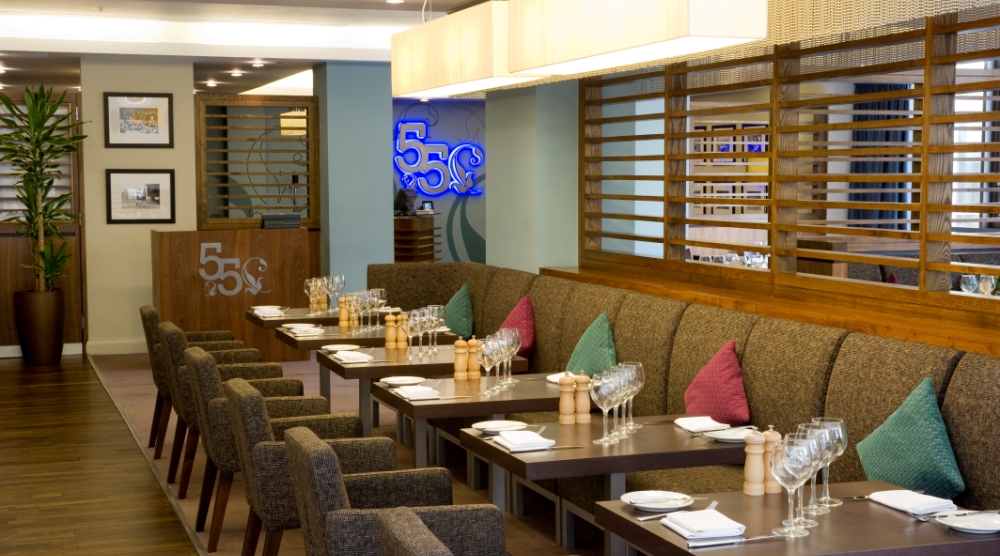 ---
Return to DTB Blog