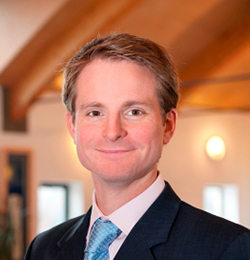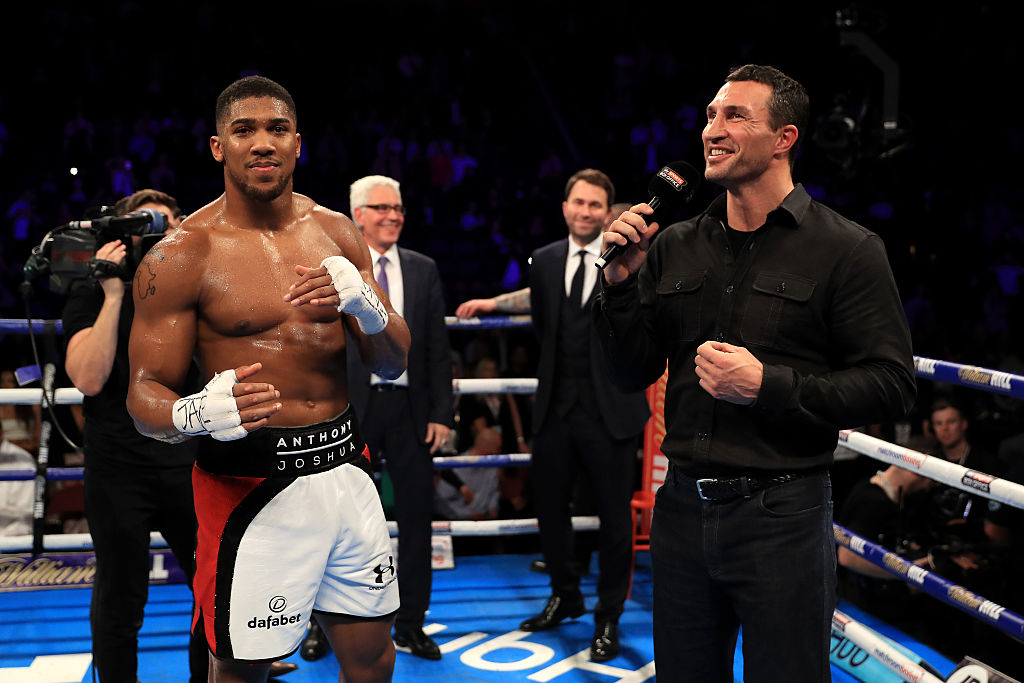 If you're a boxing enthusiast then you'll be delighted, if not relieved, that the date of the Anthony Joshua vs. Wladimir Klitschko boxing match has been announced as the 29th April 2017.
Wembley Stadium plays host to this momentous sporting event.
Standard tickets and boxing hospitality packages are now on sale and they're going quickly. For corporate events luxuries and unforgettable experiences you can depend on us as a leading events company London, respected across all sports and entertainment events, to secure the best opportunities and tickets in the house for clients.
A Rising Star and The Old Champion
Anthony Joshua is a rising star and who knows how far he can go? Already an Olympic Superweight champion and IBF Heavyweight world champion, he'll be keen to beat the imposing old hand Wladimir Klitschko to the IBF, vacant WBA (Super) and IBO heavyweight titles.
It won't be an easy task for Joshua. From 2006 to 2015 the Klitschko brothers dominated heavyweight boxing events and this period became known as the "Klitschko era." Can Klitschko weaken the Joshua power and add to his impressive haul?
Klitschko is the second longest reigning heavyweight champion of all time with the second highest success rate of defences, even outperforming the legendary Mohammad Ali. He's fought in almost 30 title bouts and has defeated the most boxers in his career.
Whilst Klitschko's record could make Anthony Joshua feel a little nervous it will also guarantee that he'll bring his experience, training, natural talent and ingenuity to the biggest boxing event of the year.
For the Ukranian, it's the first time in over a decade he aims to reclaim rather than continue his hold of a title so he won't be resting on his past glories or allowing any flaws in his execution.
Trust DTB's Boxing Hospitality Packages to Impress
This is an event which boxing hospitality firms like us are energised by and we promise that our corporate events experience and boxing hospitality prowess will enhance this unmissable Wembley bout.
Hosting clients, suppliers, management, staff or associates at this event will be not only memorable but probably unmatchable. Whilst you can watch some sports week after week, this boxing match is potentially a once in a lifetime opportunity.
By inviting guests to enjoy state of the art facilities, perks, luxuries and opportunities that standard ticket holders are unable to access and savour, you'll be communicating gratitude, motivation and success via Joshua and Klitschko.
Moreover, a small investment on corporate events packages offers an exceptional return so don't settle for a pub lunch, take a boxing hospitality experience at Wembley and a fight that will go down in history.
Fees are as follows:
Block A1 or C1, Row 3 - £4250 + VAT.
Block A1 or C1, Row 4 - £3950 + VAT.
Block A1 or C1, Row 6 - £3750 + VAT.
Block A1 or C2, Row 7 - £3500 + VAT.
Row 16-25's - £2900 + VAT.
Don't watch it at home, breathe in the atmosphere at Wembley. Please contact us today for information about boxing hospitality.
---
Return to DTB Blog