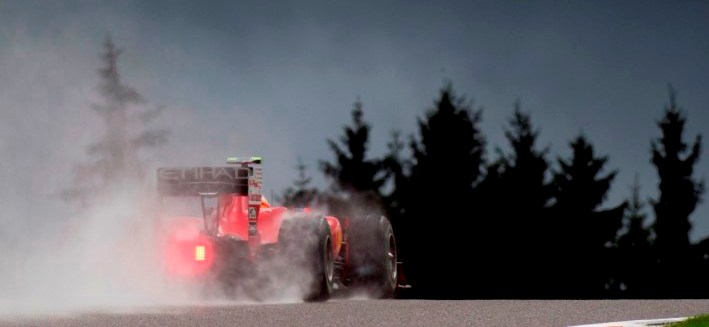 We often talk about how F1 hospitality benefits DTB clients by offering them a great way to entertain guests utilising a sport that is loved around the world. Rarely do we discuss how such hospitality benefits the sport itself. However, recent news coming out of F1 headquarters gives us an opportunity to look at that angle.
Reports from the news media indicate that the owners of F1 have secured a new round of financing that will help propel the sport into the future. The financing, believed to be in the region of £1.3 billion, will be used partly to pay shareholder dividends and partly to develop new races in markets that are as-yet untapped.
F1 posted a very strong 12 months thanks to a 3.2% increase in total revenues to a record £1.17 billion. Pre-tax profits are up more than a third to more than £256 million. Much of the increase is attributed to new races established in Russia and Austria. F1 is especially excited about the Austrian expansion in light of the fact that they have not raced in that country for 11 years.
You might be wondering what corporate hospitality has to do with all of this. If so, it comes down to revenue streams. Formula 1's core revenue streams are fourfold: hosting fees, broadcast fees, advertising/sponsorship, and corporate hospitality. The fact that corporate hospitality is a core revenue stream demonstrates how important it is to the sport.
More than Just Race Tickets
F1 racing is very similar to most other sports utilising corporate hospitality as a revenue stream in that hospitality packages involve more than just tickets to the event. They include all sorts of extras designed to encourage participation among the largest number of clients possible. Those extras include things such as gourmet meals, fine wines, club seating areas, celebrity appearances, sports memorabilia, etc.
Taking advantage of F1 hospitality is a complete experience unlike anything else in the sporting world. Moreover, because F1 knows how to do corporate hospitality right, their packages are among the most popular that companies like ours offer. Our clients simply love F1 racing; that's all there is to it.
F1 hospitality opportunities for 2016 will be winding down over the next couple of months. Nevertheless, we're already looking forward to the start of the 2016 season in April. We hope you will join us.
Sources:
1.The Telegraph – http://www.telegraph.co.uk/sport/motorsport/formulaone/11849870/F1-revs-up-borrowing-to-hand-1bn-prize-to-shareholders.html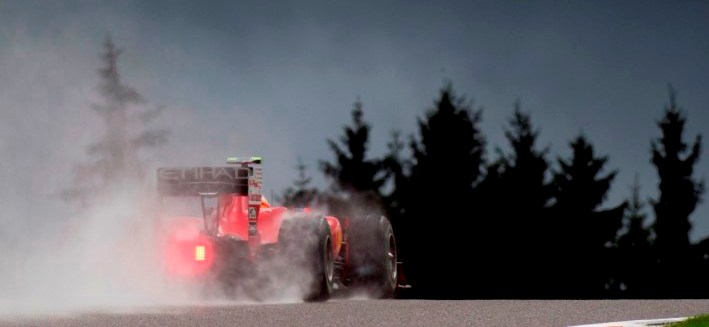 ---
Return to DTB Blog