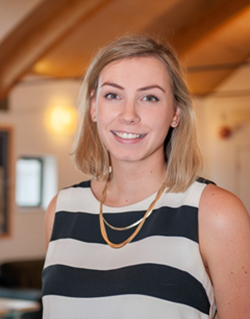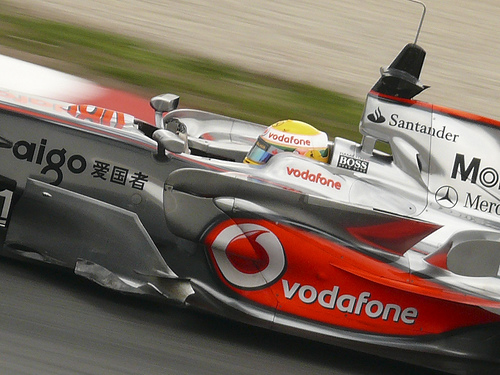 DTB offers a tremendous amount of sports hospitality packages, covering everything from football to cricket to golf. Our clients appreciate the excitement of live sport and the very welcoming reception they typically receive from the venues we work with. In light of that, we are often asked what the best sports hospitality option is. That depends on your preferences. However, we can say that our clients love the F1 hospitality opportunities we offer.
Also known as Formula 1 racing, the F1 circuit travels across the globe to run exciting races in world-class cities. Successful F1 racers are celebrities in their own right, and the teams willing to sponsor them realise incredible results from their marketing efforts. It is a winning combination for sponsors, drivers, owners, and F1 fans.
Here are the top three reasons DTB clients love F1 hospitality:
1. It Is Exciting
For anyone who likes high-tech cars travelling at unimaginable speeds, there is nothing as exciting as watching a live F1 race. F1 cars are not modified production vehicles like the stock cars used in rally racing and American stock car racing; they are purpose-built vehicles designed to do just one thing: get around the Grand Prix circuit as quickly as possible. These state-of-the-art vehicles are only enhanced by incredibly skilled drivers who make it look easy. For heart-pumping action from start to finish, F1 racing has it all.
2. It Is Exclusive
F1 racing is a very expensive sport. Racing teams invest millions not only putting cars on the track throughout the season but also investing in the research and development necessary to achieve better performance. The F1 governing body also invests considerably in staging their races in major cities. All of this investment means ticket prices to F1 events are fairly high when compared to other sports.
As you expect, high ticket prices make F1 racing an exclusive sport. When a company offers F1 hospitality to clients and staff, guests are meant to feel like a part of an exclusive club very few others have access to. That feeling of exclusivity only enhances the experience for guests. It provides an excellent environment for getting deals done, by the way.
3. It Offers Great Value for Money
Despite Formula 1 racing being an expensive sport, F1 hospitality offers the most value for money among all sports hospitality options. According to research presented by Forbes this past June (2015), F1's exclusive Paddock Club ranks number one in value for money, surpassing Royal Ascot horse racing, Wimbledon tennis, the Rugby World Cup, and Champions League football. That is an impressive list by any measure.
The Paddock Club is offered at F1 races as a tented area inviting guests to enjoy the experience among fresh-cut flowers, imported turf, excellent food and drink, and a whole host of celebrities who make their way to races around the world. The Paddock Club is absolutely the place to be if you are planning to purchase F1 hospitality tickets.
DTB offers Paddock Club tickets as part of our extensive F1 hospitality package list. These tickets are the most expensive, so we also offer cheaper options based on what each venue offers. Our F1 schedule for the remainder of the year includes events in Germany, Hungary, Belgium, Italy, Singapore, Japan, Russia, the US, Mexico, Brazil, and Abu Dhabi. Feel free to contact us for more information about F1 hospitality for your next corporate event.
Sources:
1.Forbes – http://www.forbes.com/sites/csylt/2015/06/26/f1-races-to-pole-position-in-hospitality-value-for-money-ranking/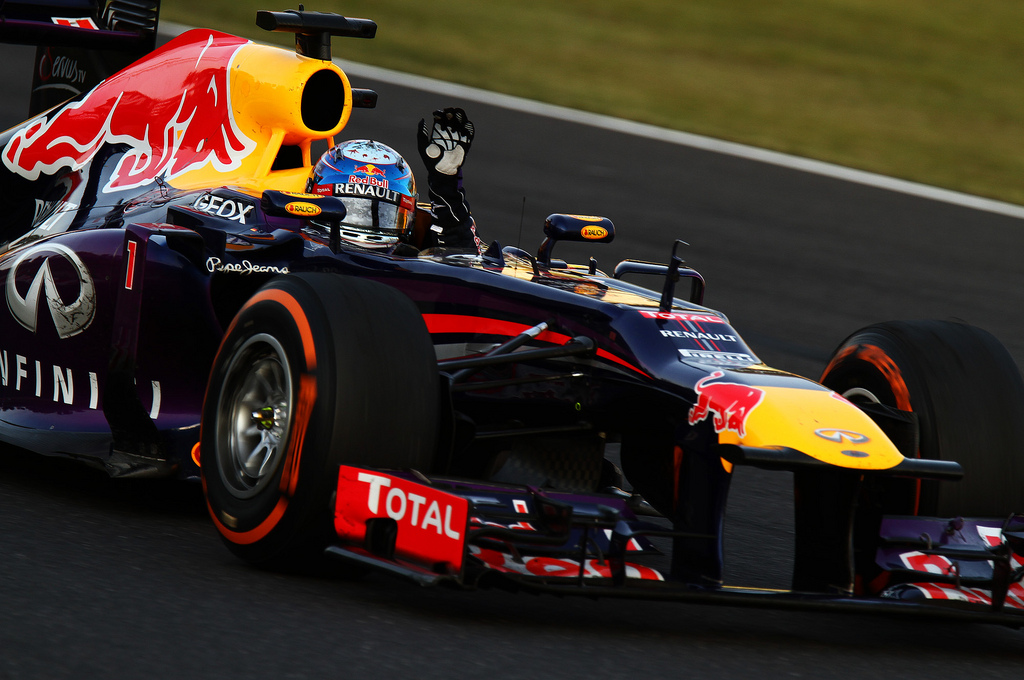 ---
Return to DTB Blog